We finally tried the pizza (the Athena to be precise) at 84 Court Street and it was a delicious mid-week break from cooking! The crust was fluffier than most pizza crust we've had before, and the toppings were very fresh and flavorful.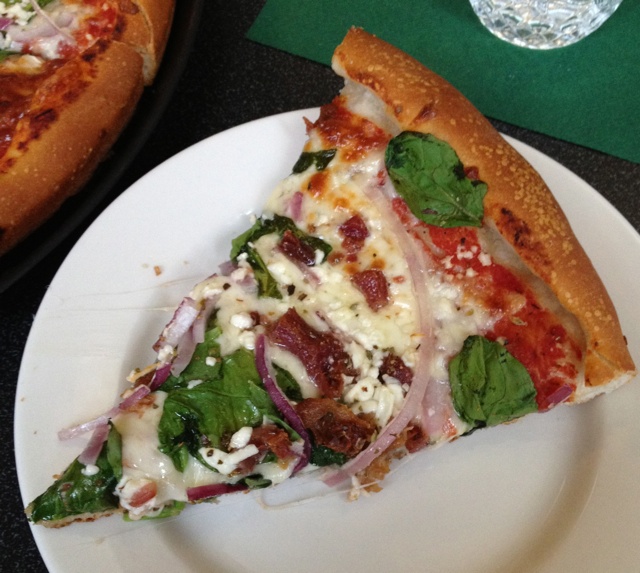 Because we made yet another trip with friends a few weeks ago, we had the opportunity to see and sample a wider variety of menu items this time around. I decided that I would try one of the pasta dishes, and opted for the spaghetti with homemade meatballs and homemade red sauce. This is not something I typically order in a restaurant since I usually tend to order things I do not make at home… I was pleased with the flavor of the sauce and meatballs though–they were delicious, and did not leave me feeling as though I was "missing out" on something more interesting by ordering this dish. In other words, my dinner was very good, and the sauce and meatballs had an entirely different flavor than the recipe I make at home! Since the pasta dishes are served with garlic bread and a large salad, I even had leftovers for an easy lunch at home on another day.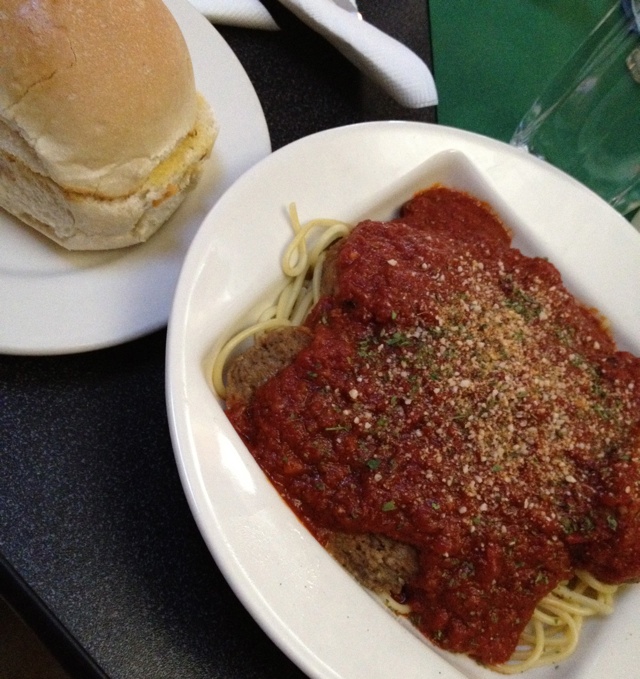 My husband ordered the chicken gyro–something we've both had once before at this restaurant, definitely a good choice, and one that I can see us having as a take-out order in the near future when life gets busier.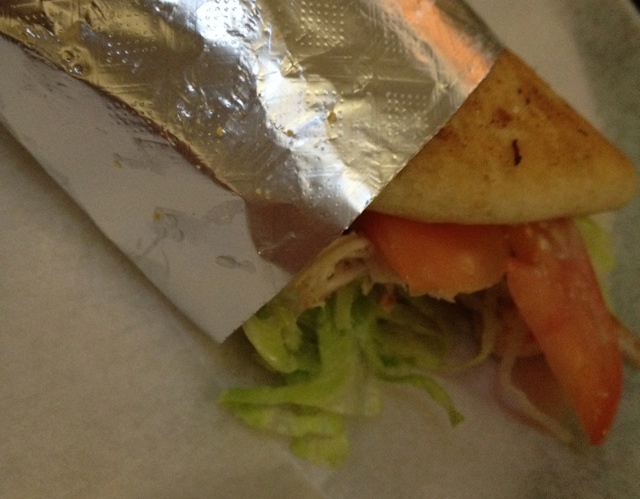 I like that the gyro can be ordered with a salad instead of fries, and the salads at this restaurant are very large with loads of fresh veggies served with homemade dressing.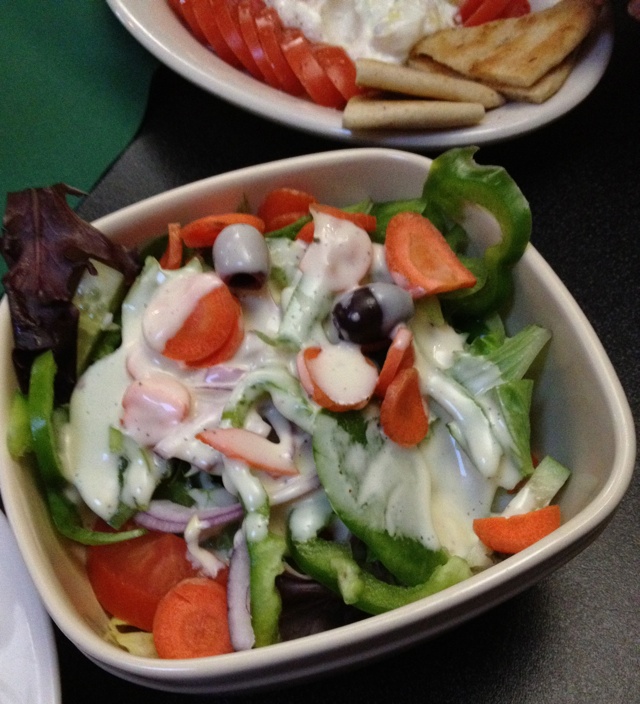 One of our friends ordered the tzatziki plate as her dinner with extra pita bread, something I had thought of doing after having the tzatziki plate as an appetizer during a previous visit. Her husband ordered a calzone (The Poland), which he had tried in pizza form on a previous visit.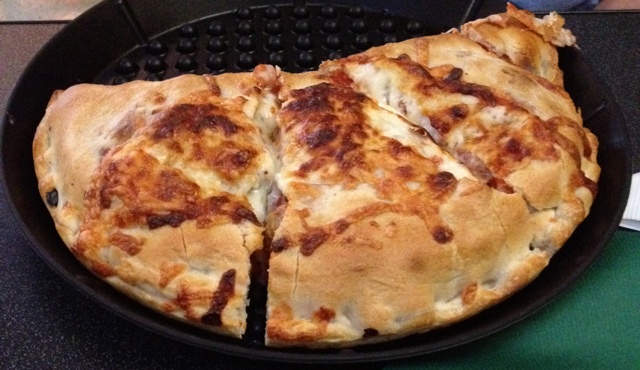 We were all very happy with our dinners, once again, and hope to see this restaurant continue to thrive in "downtown" Auburn, Maine. Pay them a visit; you will not be disappointed!