I've been wanting to make pumpkin pancakes for a while, and found this easy recipe that calls for simply adding a few ingredients to Bisquick or other pancake mix.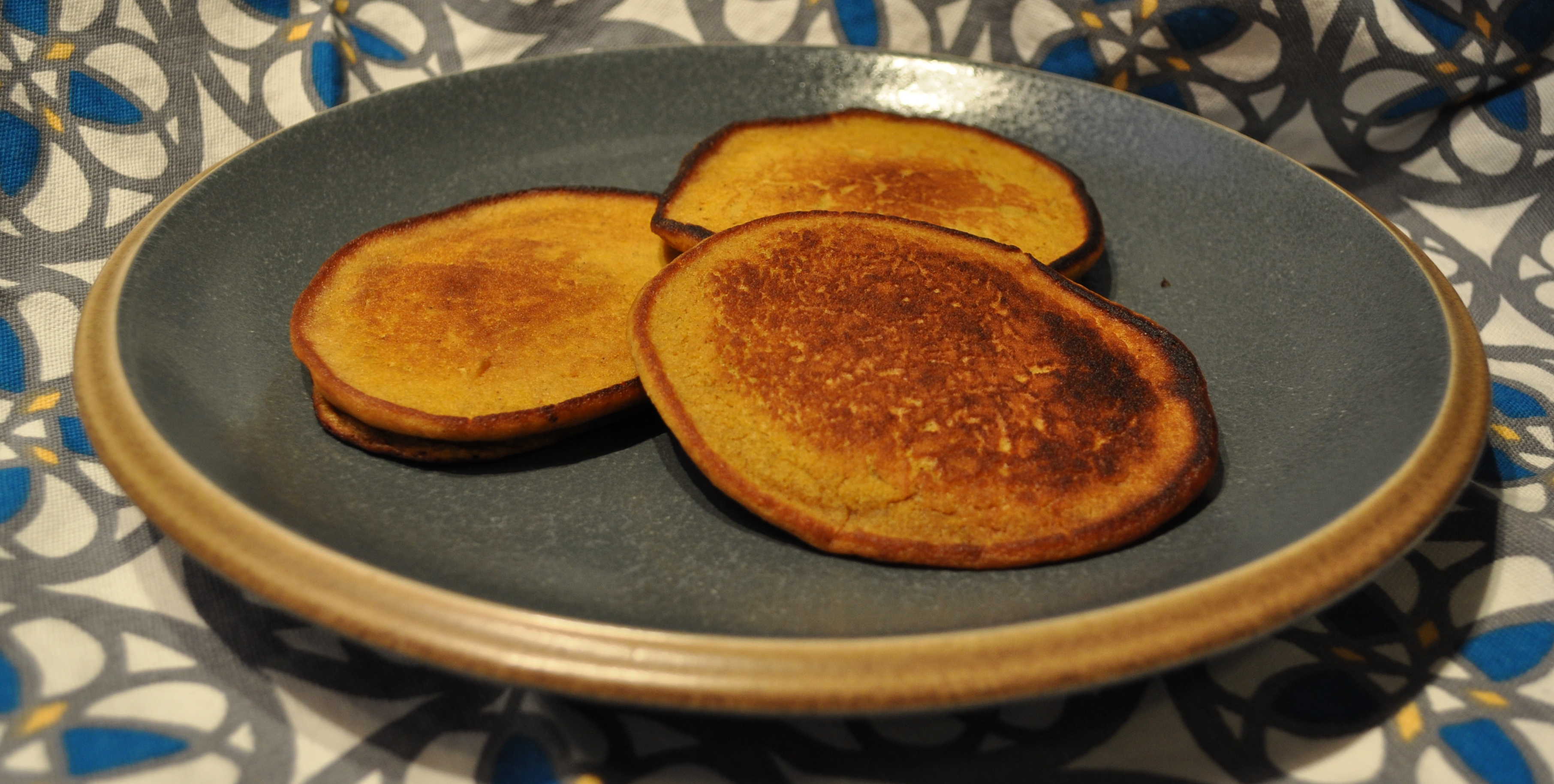 I was happy with how these pancakes came out, and they also stored well in the refrigerator for easy reheating in the toaster oven during the week before work.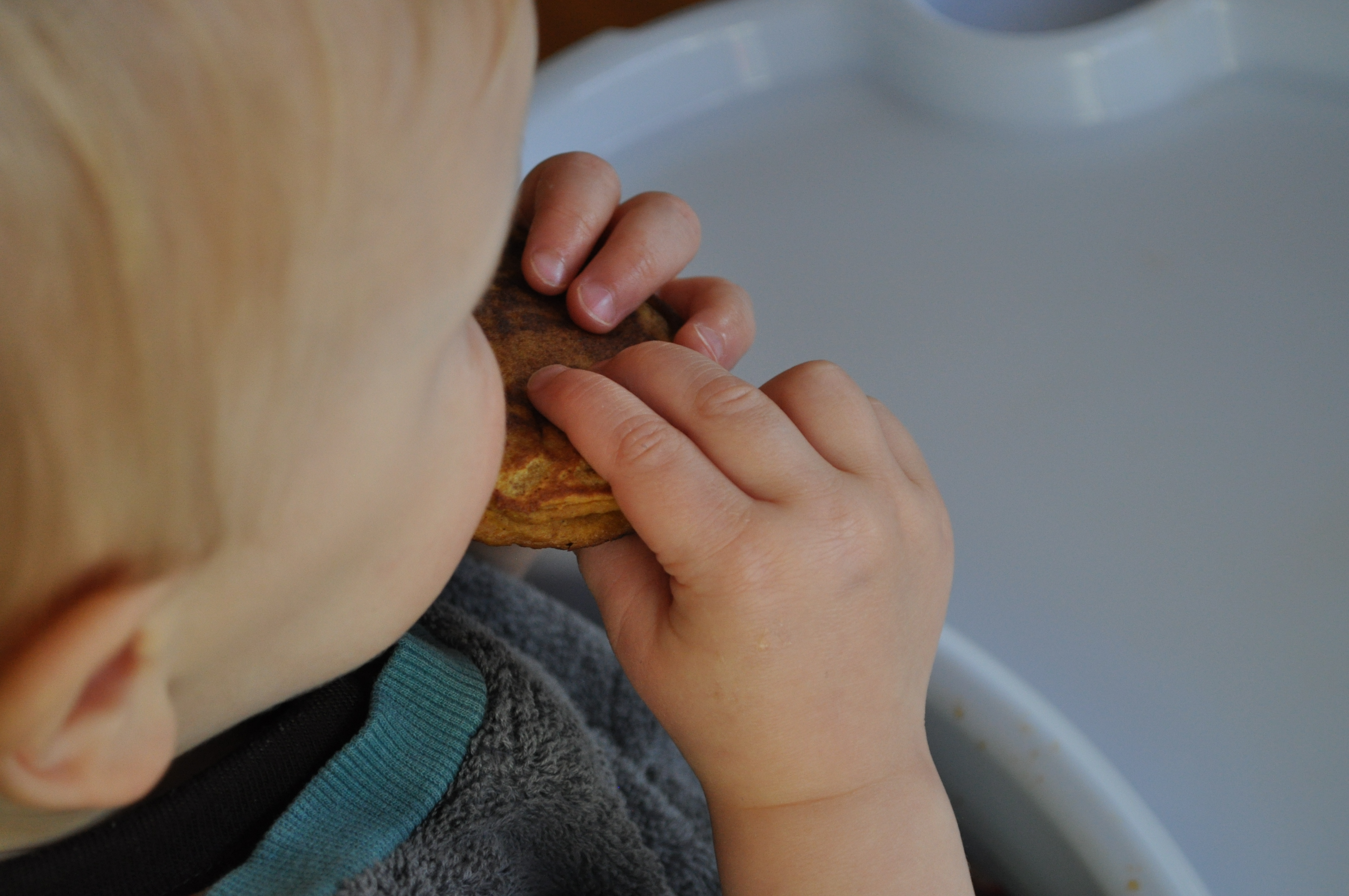 I can safely say they were a hit with all members of my family.
The recipe is available on the Instructables website.