With the holidays just around the corner, Martinelli's sparkling cider usually makes it to the table.  It is now available in a few blended varieties including pomegranate, grape, and cranberry.  The grape blend, shown below, is nice with cheese and crackers and I recently enjoyed the cranberry blend with squash lasagne.  The tartness of the cranberry blend would be a nice addition to Thanksgiving dinner as a wine substitute.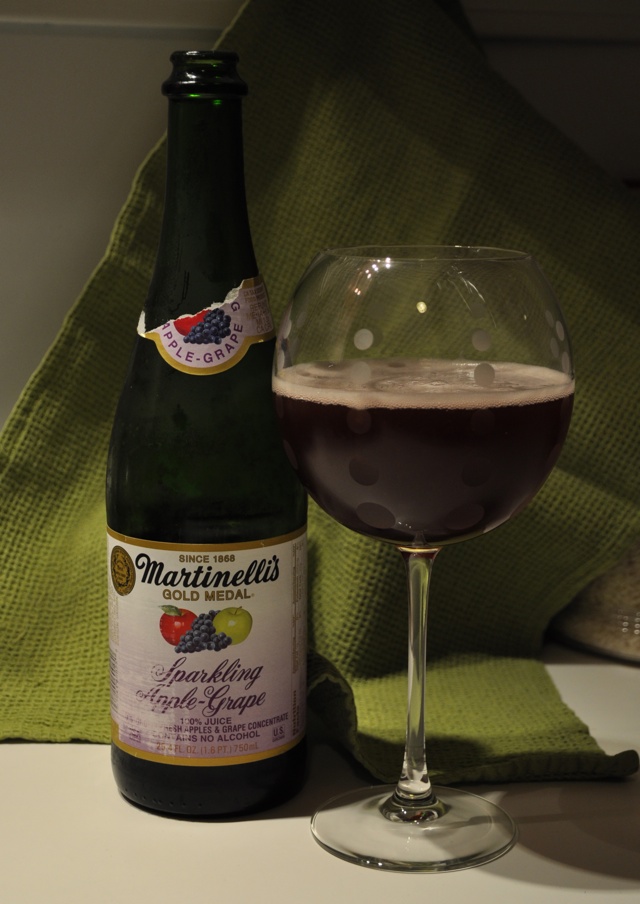 Another beverage that has recently gotten my attention is Izze Sparkling Juice.  While it's not super low in sugar, it really doesn't have any more sugar than regular juice.  I have tried several flavors, and so far grapefruit is my favorite.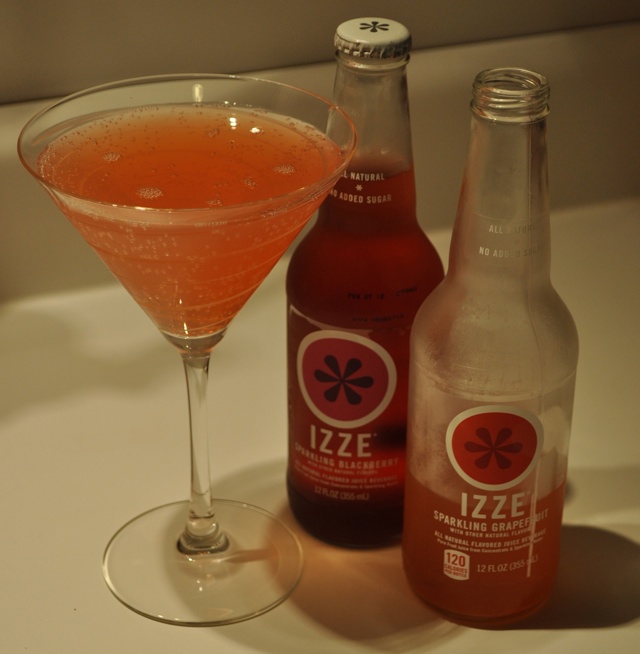 This time of year hot tea is a nice option, and my favorite these days is Stash's Lemon Ginger, which I have been enjoying in the morning as a coffee substitute.  Stash also makes decaf chai, which is great with a little honey and heavy on the skim milk for a little protein and calcium.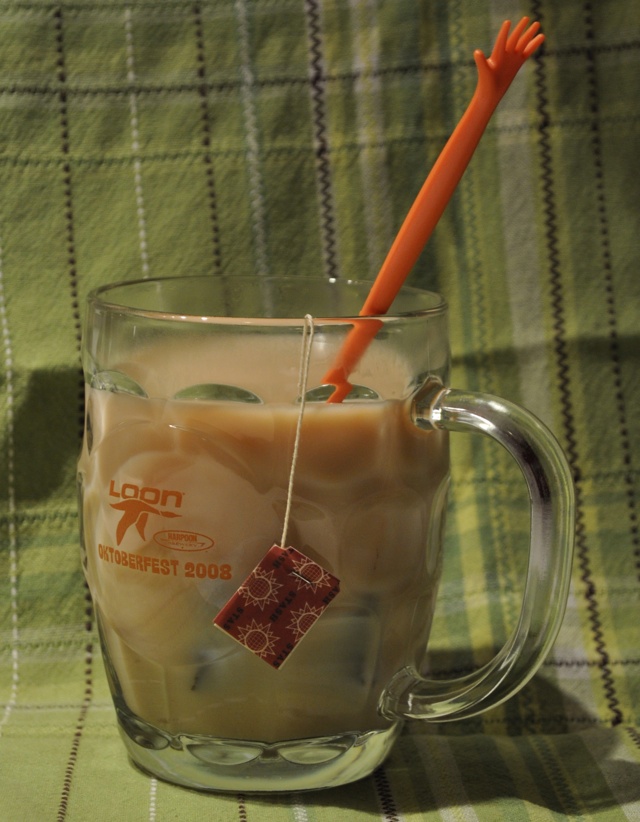 Both are perfect for sipping on while reading a good book, or while working on a sewing project…