I love a glass of red every now and again, or a seasonal microbrew by the campfire, but there are times when these beverages just aren't appropriate or healthful choices…  In my search for interesting, not-too-sweet adult beverages of the non-alcoholic variety, I have found some decent options.  So far my favorite is Q Ginger, which I found at Morning Glory Natural Foods in Brunswick, Maine.

Coming in at a close second is Green Bee's Blueberry Dream, made in Maine with real blueberries, and sweetened with wildflower honey.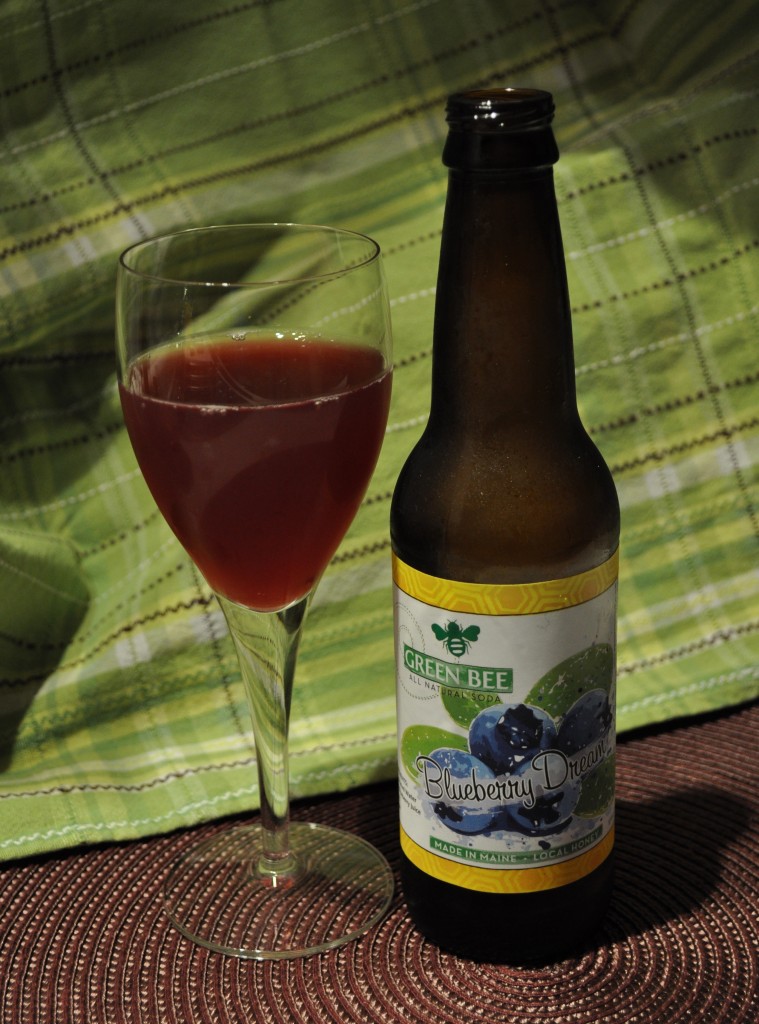 Then, of course, there is the Italian soda.  If you order one of these at a coffee shop it is usually pretty sweet, but if you make it at home you can control the level of sweetness.  I've been enjoying the Torani salted caramel flavor–one to two squirts gives the selzer just enough flavor to make it interesting.  The syrup is also nice in coffee, and as an ice cream topping.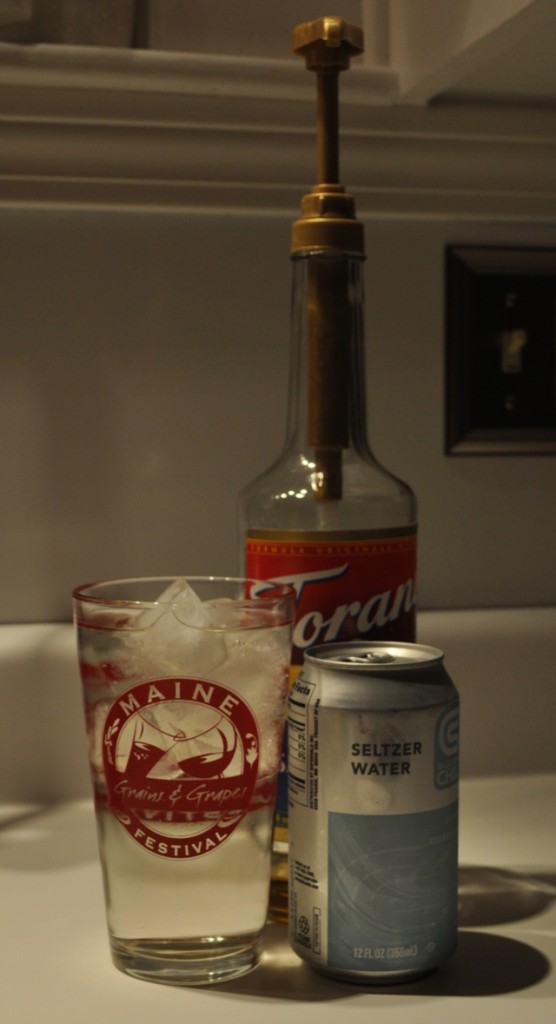 These are my favorites so far, but I'm on the lookout for more ideas…  Any suggestions?