On our way home from Burlington, we made several stops to break up the trip.  The first stop was breakfast at Penny Cluse Cafe, which would become my breakfast place of choice if I lived in or near Burlington.  Their unusual breakfast offerings reminded me of The Friendly Toast, my current favorite breakfast/lunch stop.  I wish I had taken pictures of my amazing breakfast: corn tortillas topped with eggs, homemade tangy green salsa, and a side of smoky beans.  Even the beans were amazing…
Our second stop was Lake Champlain Chocolates, where we arrived an hour too early for a tour, but still bought a variety of chocolates.  Again, no pictures…  The chocolates were delicious though!  My favorites were the dark chocolate sea salt caramels.
Our third stop was Ben and Jerry's, where we toured the factory and sampled some ice cream at the end our tour.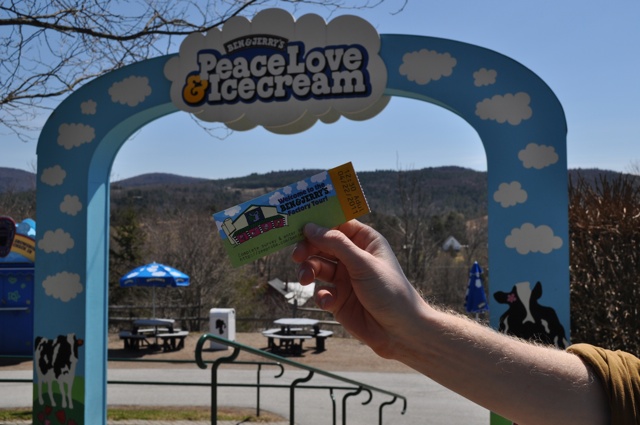 Ben & Jerry's has been my favorite brand of ice cream since being introduced to Wavy Gravy in college.  Sadly, this flavor is now only found in the Flavor Graveyard, among others I recall enjoying during late night study sessions.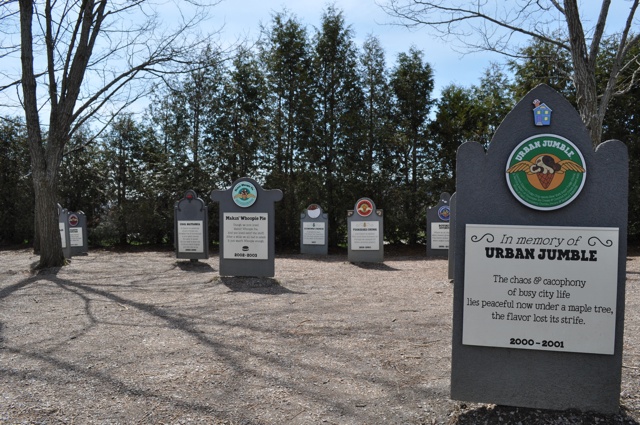 I am pleased to say that my second favorite flavor, Pistachio Pistachio, still exists.  I love this flavor because it is loaded with pistachios and, unlike other brands of pistachio ice cream, it is not dyed green.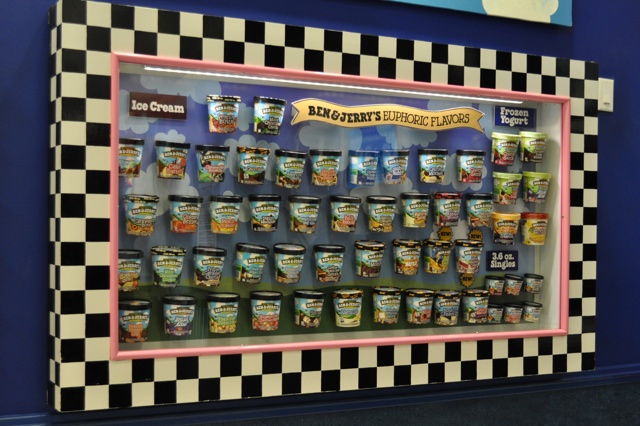 With so many flavors to choose from, I was curious as to which flavor we would be sampling at the end of our tour.  It ended up being Stephen Colbert's Americone Dream, which satisfied my ice cream craving for the day.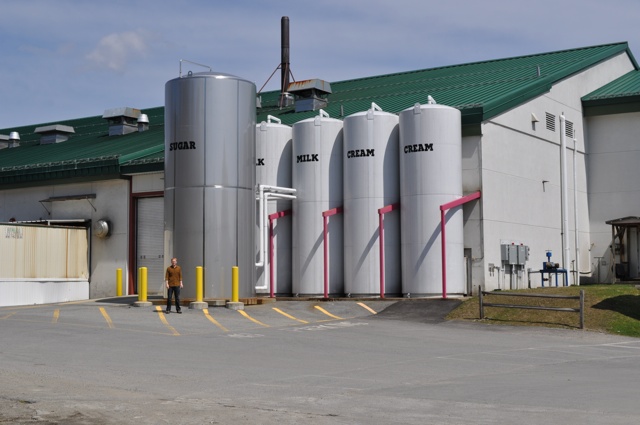 We enjoyed walking the grounds, and taking in the scenery after our tour of the factory.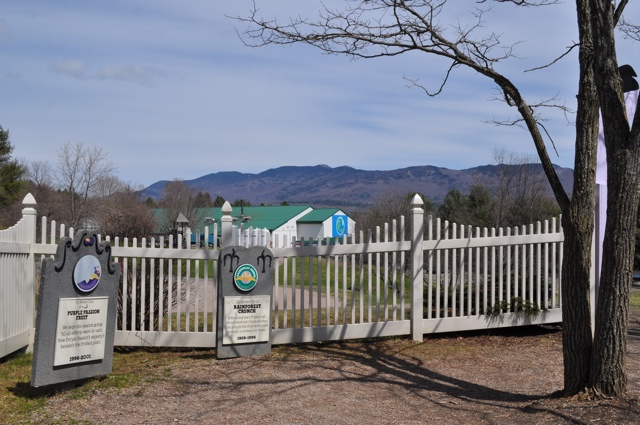 All the while, deciding whether or not it would be a wise idea to eat more ice cream before our drive to Cabot…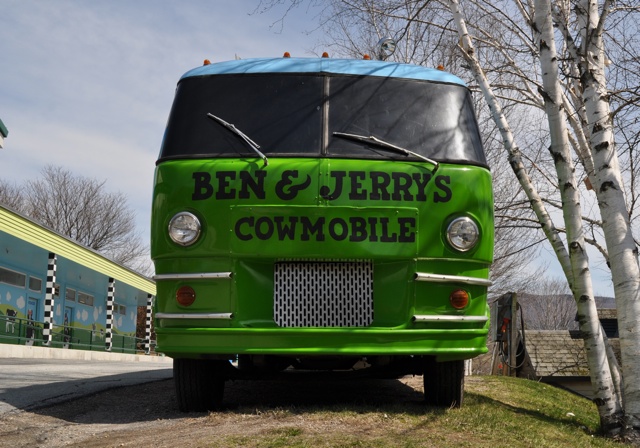 I will admit to being very tempted to purchase a cone for the road.  While I resisted this tempation, I did end up buying a pint of Pistachio Pistachio during my first grocery run upon my return to Maine!