The Lewiston Winter Farmers' Market is more than just a place to buy produce; it is a community event with live music, craft tables, and of course the produce and other farm products that the event is built around. One can even enjoy dinner at the market: a large bowl of homemade soup, fresh salad, and hearty bread for only $6.00. In addition to enjoying the homemade soups, I purchased a few items to bring home. My first purchase was a maple needham from Terry's Country Candies.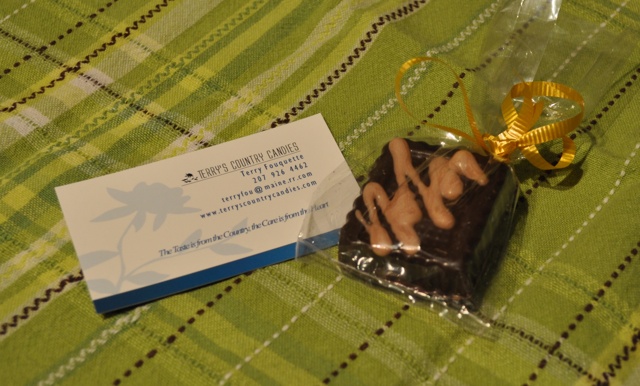 Prior to this needham, I had never experienced a maple needham before.  I found it to have just the right level of maple flavor so as not to overtake the coconut.  Usually I am not a needham fan, but this one changed my mind; I would buy another in a heartbeat!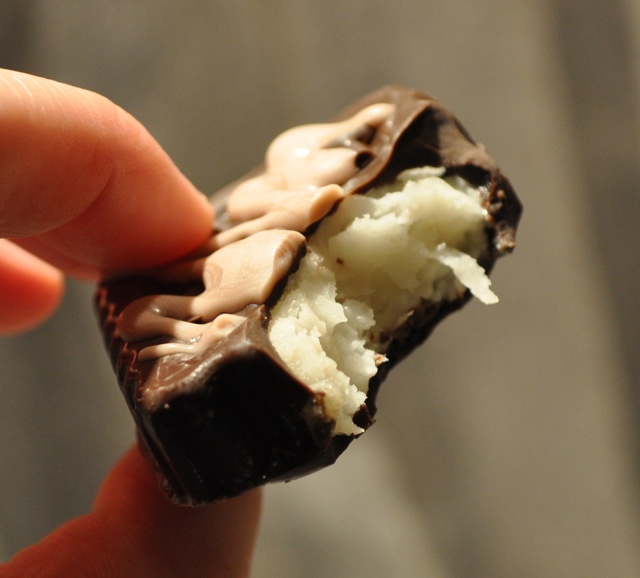 After sampling a couple of different cheeses at the Spring Day Creamery table, I decided to buy a container of Fromage Blanc with Aleppo Pepper and Basil.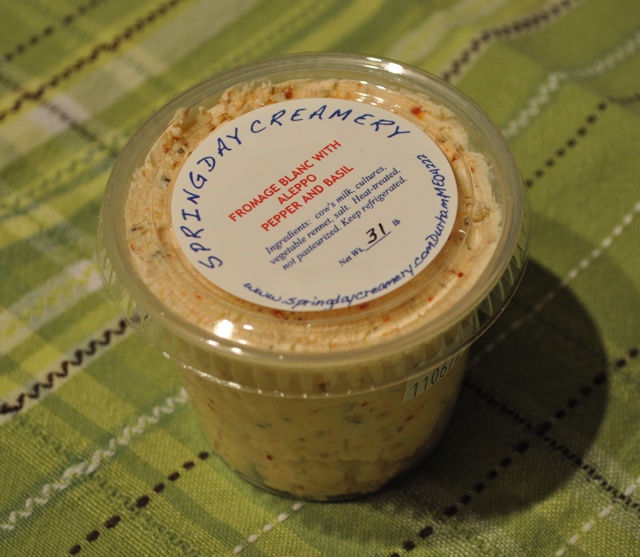 This soft, spreadable cheese had a mild buttery flavor with a little bite.  It was delicious on toast, and on popovers.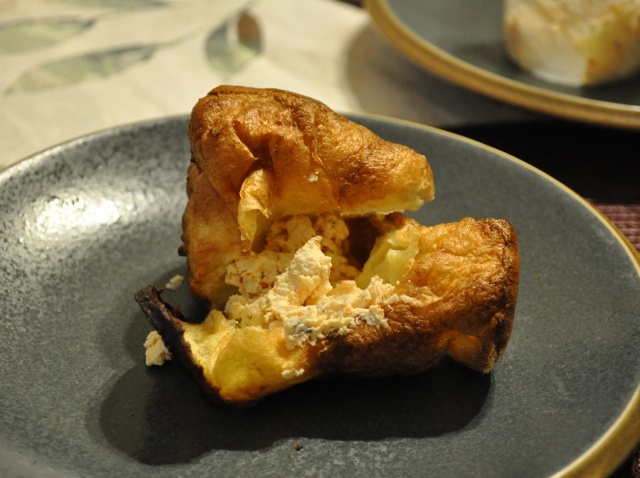 Another product I found too enticing to pass up was the Dill Pickle Bread from Bread & More Bakery.  We enjoyed some of it as toast with Memere's cretons.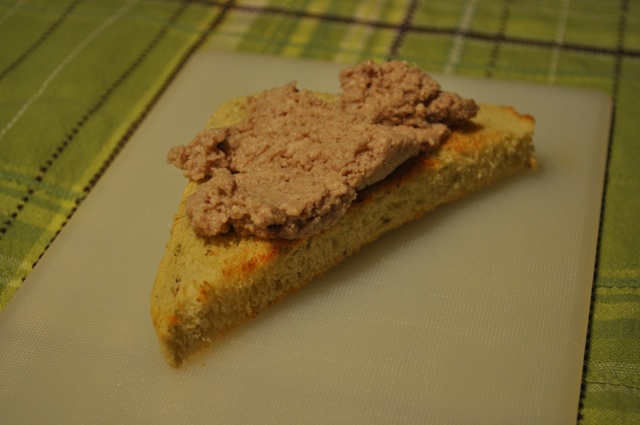 My last stop was for eggs, because nothing beats a farm fresh egg no matter how it's eaten.  Several vendors offered eggs, though my first attempt to purchase eggs was not successful as the vendor had sold out of eggs just a moment before I arrived to make my purchase.  The next table I stopped at was the Valley View Farm table where I was given more options for eggs than I've ever had in one stop.  There were several varieties of chicken eggs, some smaller, others larger, and some were even a beautiful shade of pale blue.  There were also quail eggs and goose eggs.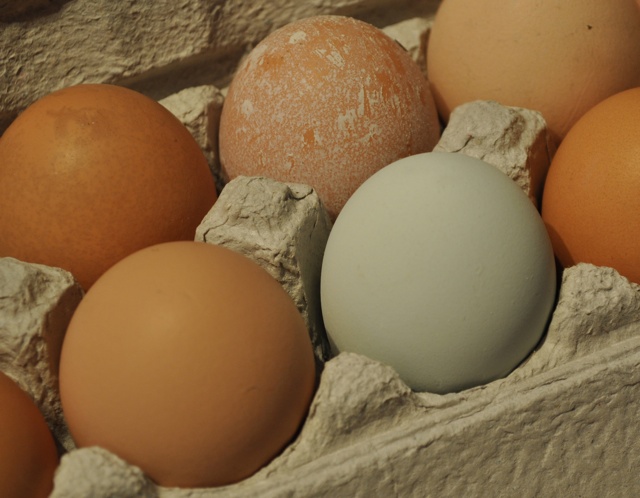 I stuck with the larger chicken eggs, figuring they would work best for recipes I had planned to use them in.  I did end up with one of the beautiful blue eggs though, in my dozen of somewhat regular looking eggs.