One of my February vacation adventures with my son was a trip to the farm.  I had a lovely visit with the three lovely ladies who live there, and we shared a delicious lunch together!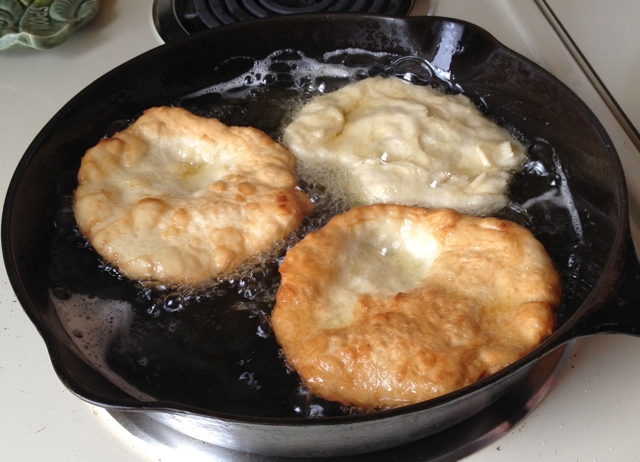 Until this visit, I had not had a homemade dough boy.  Well, by homemade, I mean made at someone's house.  Yes, I've had fried dough at fairs and festivals, but never as part of a meal.  This was a real treat!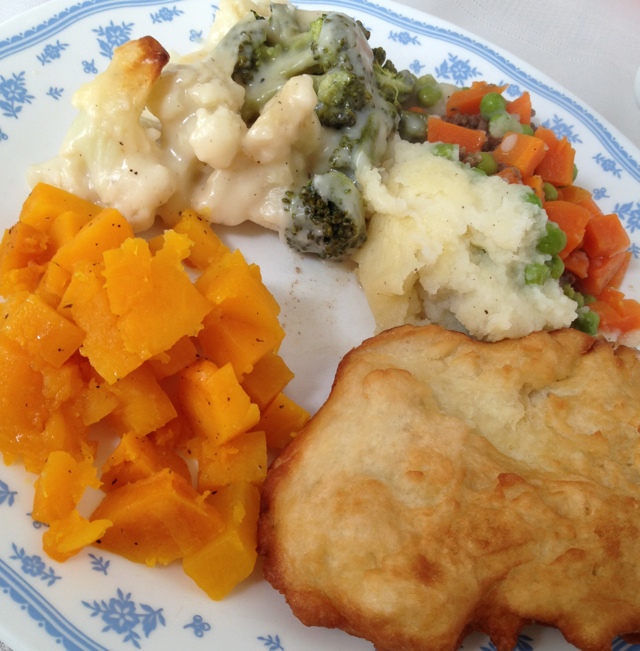 As we began to enjoy our lunch, I was reminded that everything we were having was grown on the farm.  As always, a lovely visit with three lovely ladies who like to cook as much as I do!