This blog post is about two months overdue, but I will blame it on my one week early baby…  Lunch out at Mother India (with my mother and grandmother) was my last "foodie fieldtrip" while eating for two, and since then I have been busier than I could have ever imagined…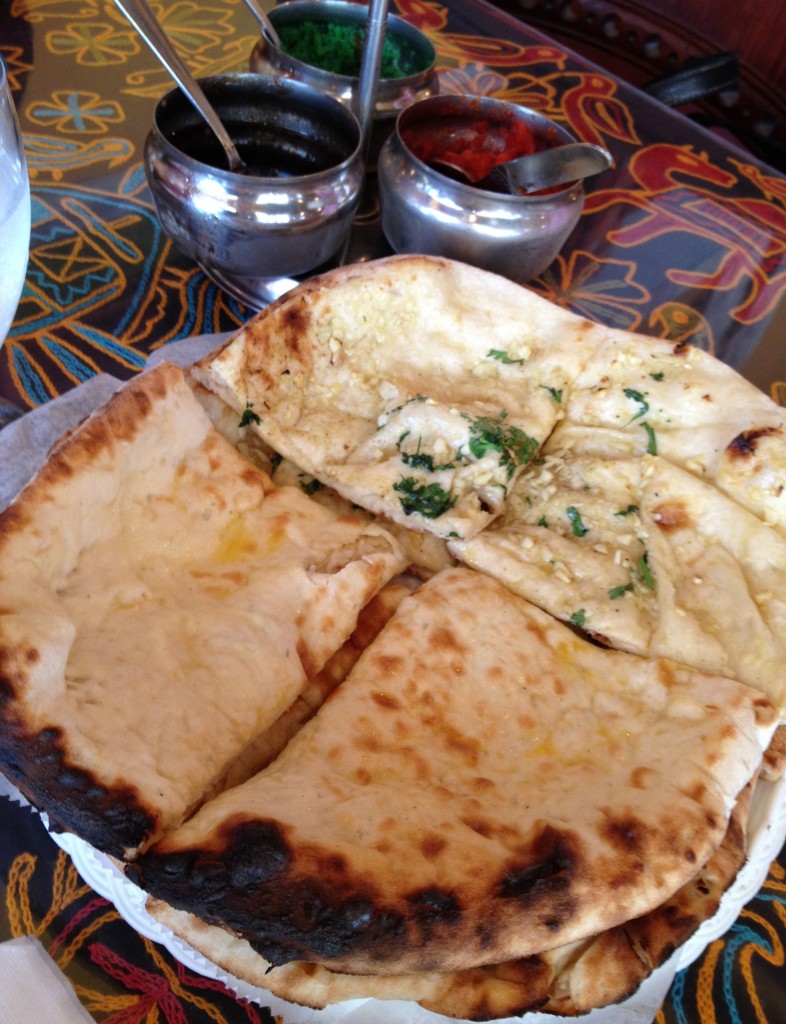 My favorite thing about dining in an Indian restaurant is the naan and the chutneys that are served with it.  On this particular day, I ordered a garlic nan and a Punjabi naan for the table.  The Punjabi nan is my all-time favorite, served warm with its sweet coconut filling.  Some might find it to be a strange flavor combination, but I love to slather it with the red chutney.  The sharp onion flavor of the chutney seems to compliment the sweet coconut in the naan.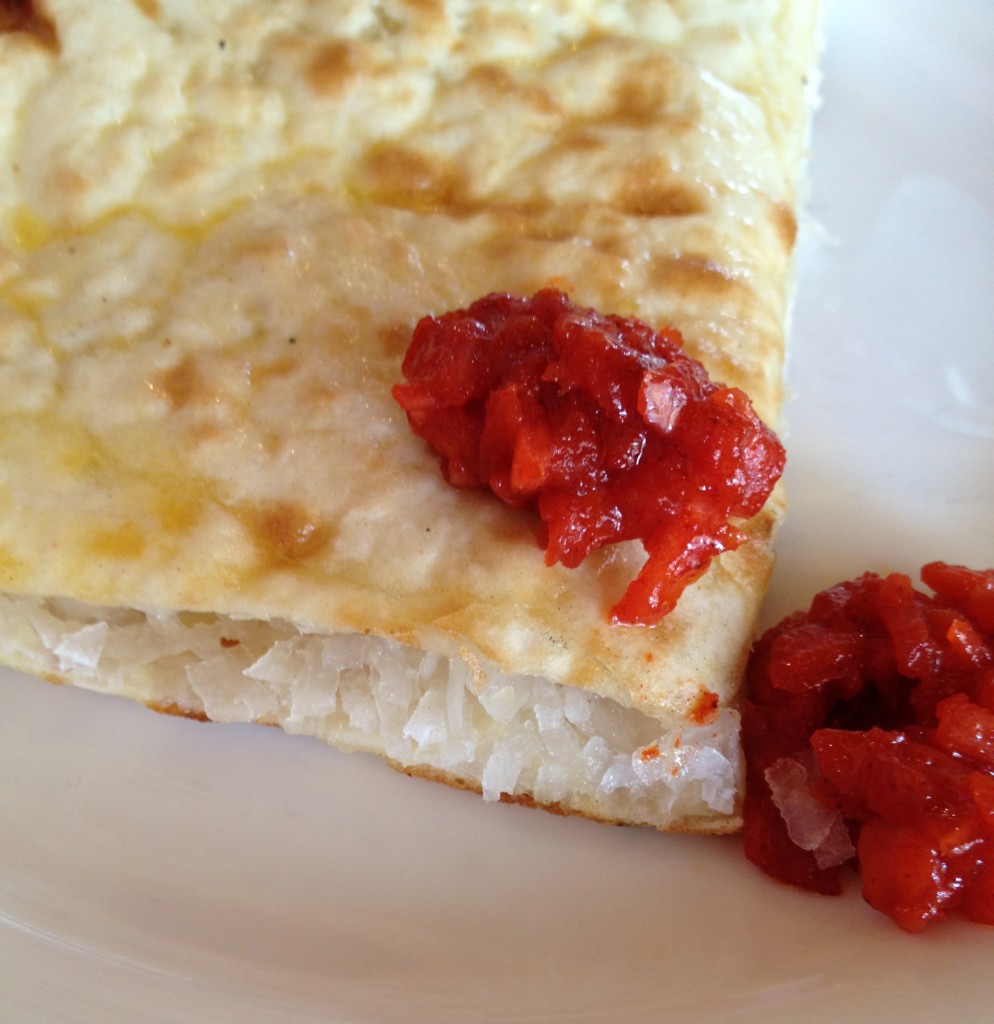 For the main course, I ordered my favorite vegetarian dish, Malai Kofta.  On the menu it is described as "The choiciest of fresh vegetables along with homemade cheese, cashews, & raisins, sauteed with ginger, cardamom, cloves & special Indian spices."  This dish is very flavorful without being overly spicy.
We haven't been back since the arrival of our little one, but we have ordered take-out, and will continue to do so until we are comfortable bringing our little guy along with us for dinner.
We are really happy that this restaurant seems to be thriving in downtown Lewistion.  For the first few years that we lived in the area, we had to drive to Portland or Brunswick for Indian food, or try to make it at home for ourselves, which is just not quite the same…