Trunk cookies.  There, it's been said.  These cookies stored nicely for a couple of hours in our trunk, and were delicious as a late evening tailgate dessert after a birthday outing in the Old Port.  My father-in-law purchased them as a substitute for birthday cake, knowing that it would be very difficult to share a cake in a restaurant or on the go before a concert.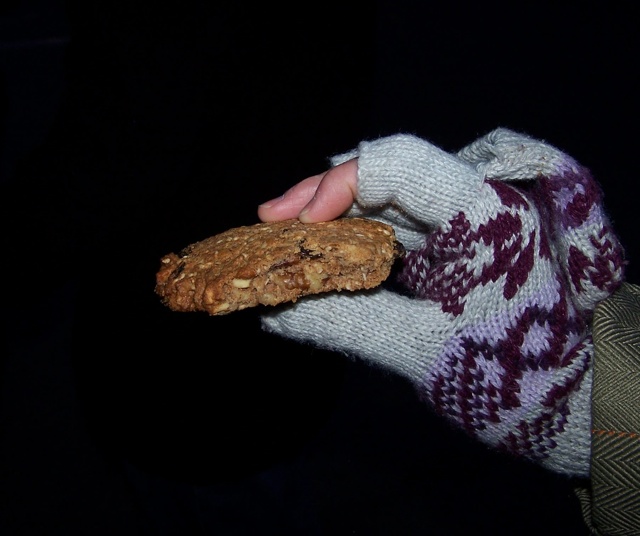 We all enjoyed these nutty, not-too-sweet cookies very much.  While I do not know the true nutritional information, they certainly seemed more healthful than traditional cookies, and had a unique sesame flavor and hearty texture.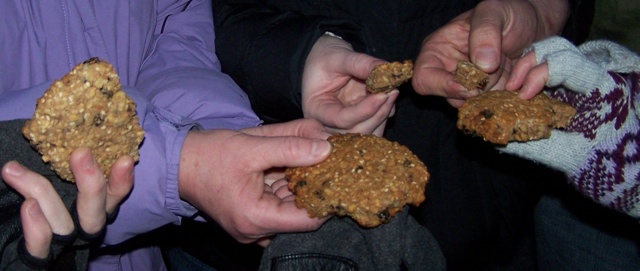 Now I'm curious to see what other offerings are available at Bel Cibo Da Cherie!