One thing I can count on:  If there's a family gathering, someone is cooking something amazing.  This time it was Mediterranean Shrimp at my brother's house.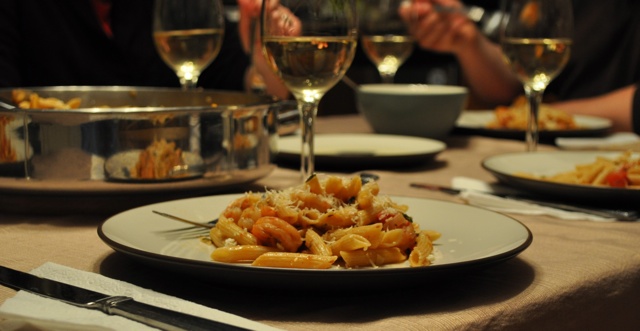 While I cannot share the specifics of the recipe, this is one of those simple but elegant meals that is sure to please just about any guest: pasta, shrimp, olives, tomatoes, capers, garlic, white wine and feta are key ingredients.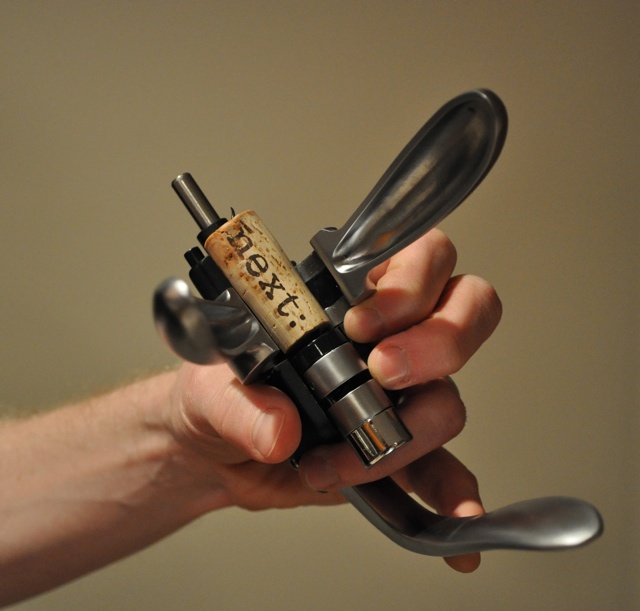 So Kevin, what's next?  We always look forward to your culinary creations!