The weather last night was comfortably cool and crisp; a perfect evening for a patio dinner with friends overlooking the "big city" over the river.

We started off with Moroccan salmon cakes, which were lightly crispy on the outside and had a wonderful balance of seasonings and flavors including spinach, cumin, and even cous cous that had been cooked with orange juice!  The flavors melded wonderfully together, and the garlic mayonnaise was the perfect condiment to bring it all together.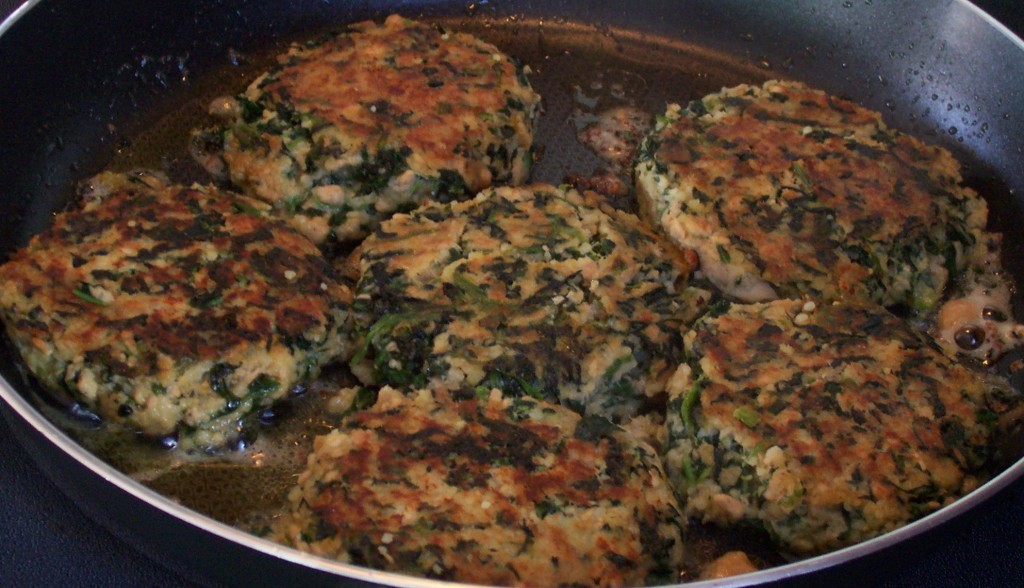 The main course was also a real treat:  tortellini with fresh garden veggies and grated parmesan.  This dish made me quite envious of my friend's amazing raised gardens, and has also inspired me to look into ways in which I can hone my own gardening skills to produce a greater yield next growing season!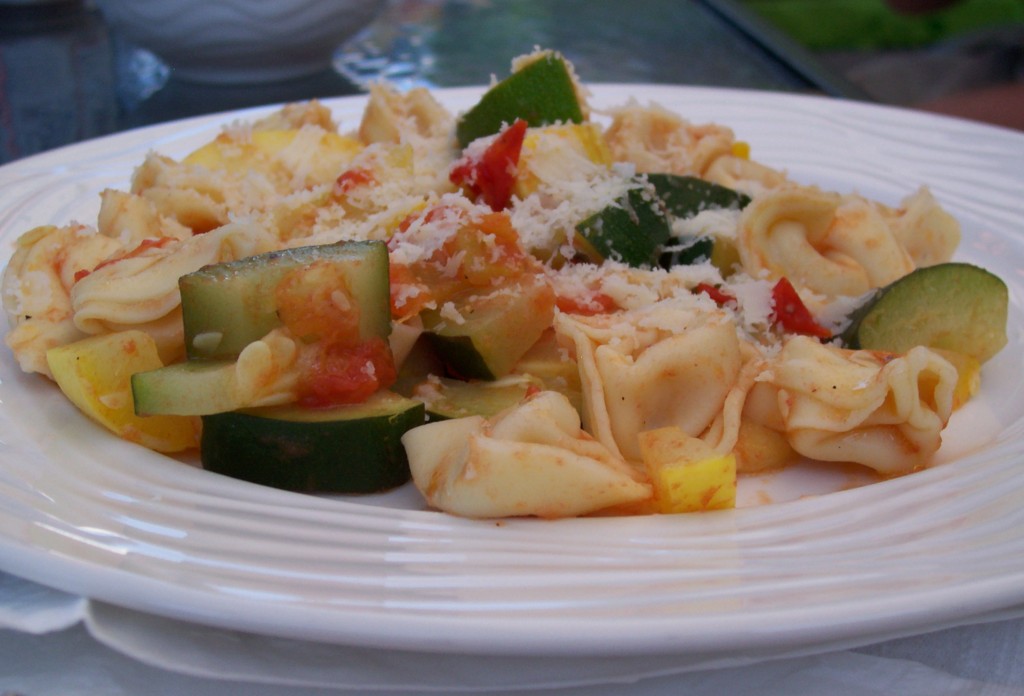 Thank you again, M & J, for a lovely dinner!