In celebration of these lovely long hours of daylight (and a nearly-finished porch painting project), a bike ride around Lake Auburn and dinner at Taber's was in order.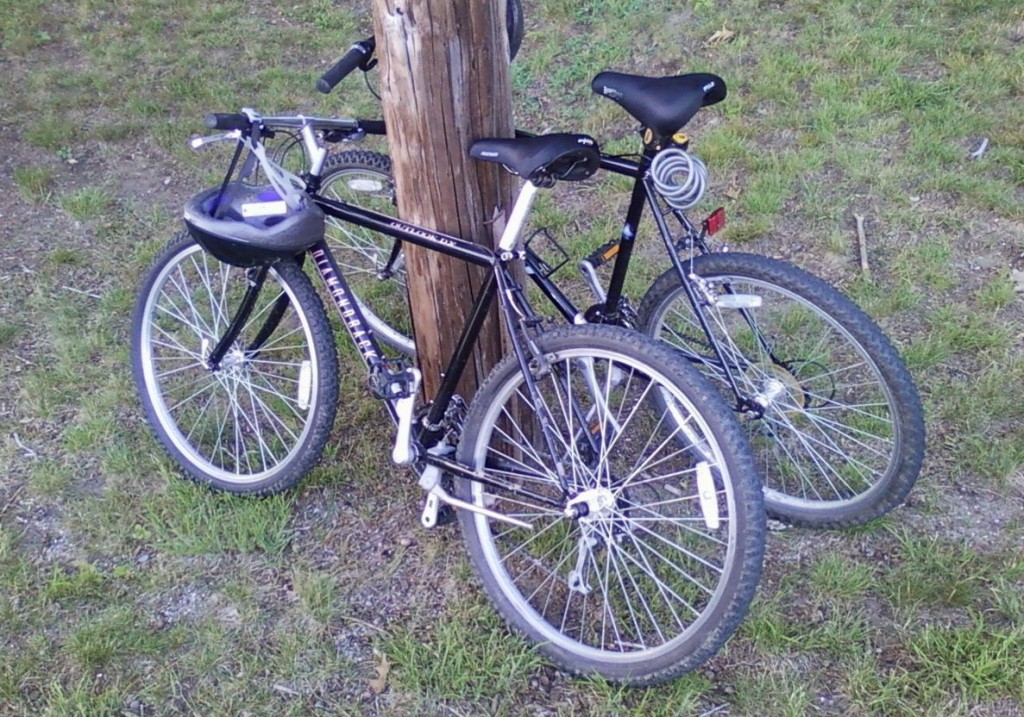 Taber's features burgers and other sandwiches, as well as fried seafood plates at their stand.  They also have an ice cream stand.  They are located on the shoreline of Lake Auburn, and also have a driving range and mini golf, making it a nice spot for recreation as well as a simple dinner with a lake view.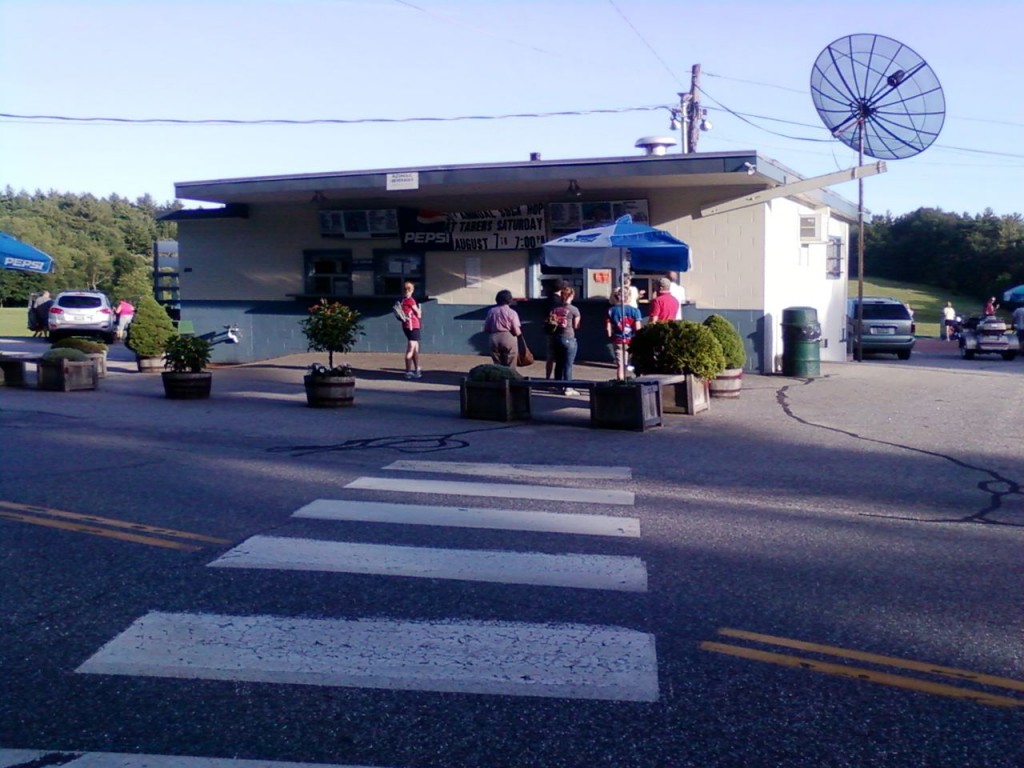 The food is simple, nothing fancy, but served piping hot.  After a bike ride, it tastes like heaven!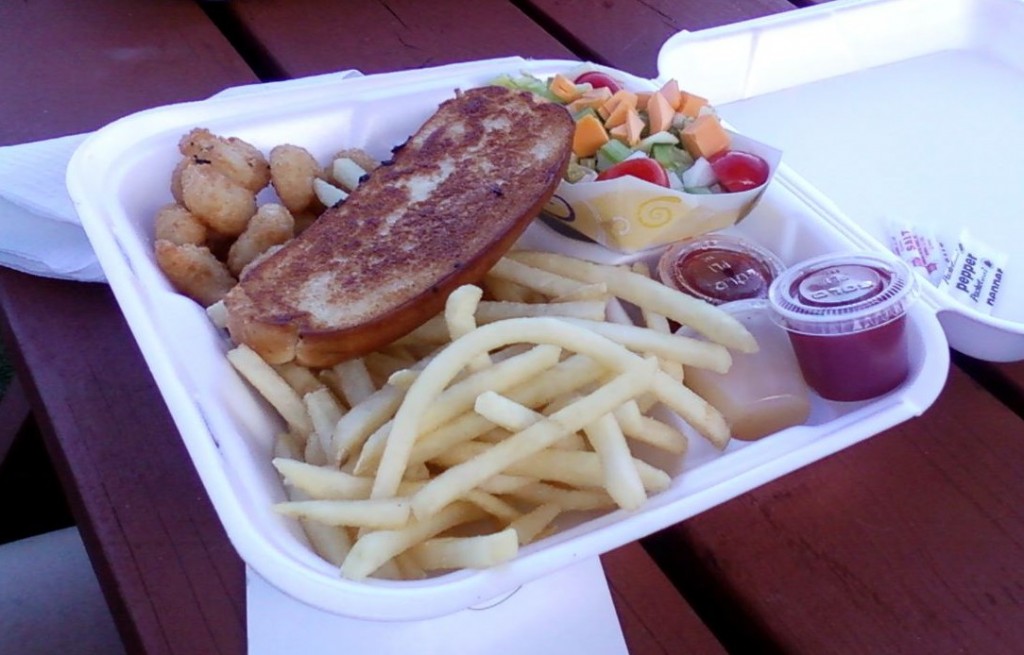 Taber's is a popular meeting place for people of all ages.  All around us there were families enjoying mini golf and ice cream, teenagers having burgers with friends, and several groups of senior citizens enjoying dinner and conversing in half French, half English while watching for birds and other wildlife.  Taber's also features "Sock Hops" and  "Class Nights" where mini-reunions can take place among class members from the various local high schools.